An approach that delivers results
Thanks to the experience it has acquired over the years and its recognized presence in the Greater Quebec City area, RE/MAX Capitale | RE/MAX Référence 2000 now has a large network of affinity partners, all respected in their respective causes (surveyors). , mortgage creditors, building inspectors, notaries, appraisers).
Our experienced team will be pleased to suggest the services of professionals specializing in the field of real estate. You will be guided in your choice, respecting the requirements of your transaction and according to your needs.
Opération Enfant Soleil
---
For 35 years, RE/MAX has been supporting Opération Enfant Soleil, a non-profit organization that raises funds to help sick children in the province. Since 1988, RE/MAX has raised more than $25 million to support the development of high-quality pediatrics for all children in Quebec.
Thus not only are RE/MAX brokers high achievers, but they are also generous. Year after year, they devote their time and energy to improving the well-being of thousands of sick children throughout Quebec.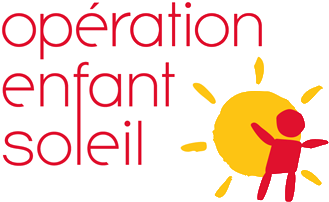 Discover the RE/MAX programs
Contact us
---
Your message has been sent, we will contact you soon.